Treating Subs Like My Own Personal Fuck Toy
Cum talk to a Real GAY Dom Master with over 20 years in the Military and Corrections. Fuck...half of these Dom's dicks have never seen the inside of another fag's mouth or ass! I have a nice thick cock and a massive set of balls that need constant draining! Oh...and I shoot massive, thick loads...better not spill a drop! So faggots, are you looking to explore your submissive side or do you crave discipline? Maybe I'll let you cum...but only after you worship every inch of my body! What are you waiting for? Call now or I will put you over my knee and spank your ass till it's fifty shades of red!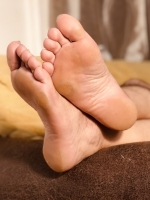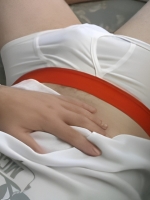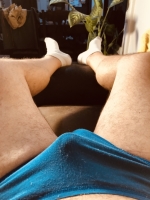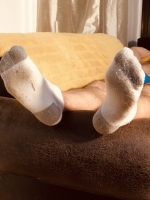 My Scorecard
Average Call Rating:
5.00 out of 5
Personality Score:
10.00 out of 10
Most Common Call Reasons:
No Data to Show at this time
A call with me is frequently described as:
No Data to Show at this time
Callers often describe me as:
No Data to Show at this time
My most mentioned special talent is:
No Data to Show at this time
My Recent Reviews
My Recent Posts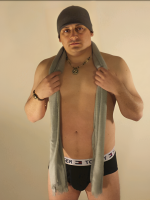 Who needs a good "old-fashioned" spanking?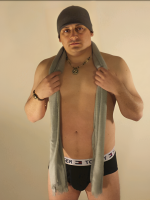 So fucking hot today! Laying naked in my hammock with a my huge and full sweaty balls. Who's going to drain them!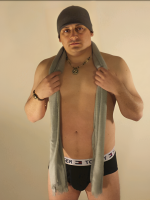 Send me your dick picks and I'll rate (or humiliate) them!